Easiest Dashboard Solution to Install and Deploy
Illustration of a lightbulb, gears, and airplane, representing how easy it is in Bezlio to go from idea to a live dashboard to actionable insights.
Most Secure Analytics Solution for Your Data
Icons that represent the key security features f Bezlio: no open firewall ports, no data synchronization, and AES256 level encryption.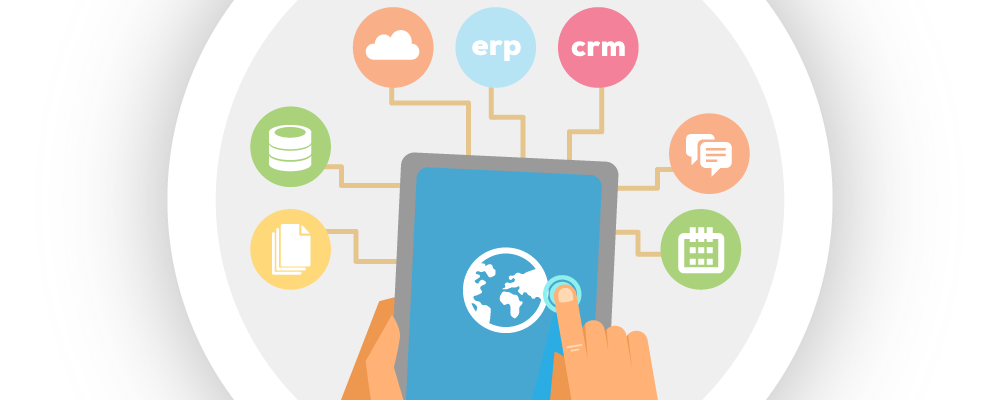 Combine Multiple Data Sources Into One Portal
Illustration of the multiple data sources that can be used inside of Bezlio, including: ERP, CRM, chat, spreadsheets, Crystal Reports, databases and cloud data sources.
Don't Just View Real-Time Data Insights...Act On Them!
Illustration of a hand holding a loudspeaker, representing how Bezlio provides real-time data insights that allow you to act on that data immediately.
Build Custom Visualizations Using Standard HTML
Illustration of a hand holding paper with <html> written on it, representing Bezlio's unique ability to display and customize visualizations on dashboards and analytics using standard HTML.
Tools for Every Role - Business Analytics With a 360° View
Illustration of a hand holding a magnifying glass with 4 different avatars around it which depict how Bezlio has a dashboard and analytical tools for every business role, giving you a 360-degree view of your business.